If you want to be one of us, you have to know how to be one step ahead: a Rebel at work already thinks about tomorrow today. It is important for us to do a job that gives us a sense as people, but also to the society in which we live.

In everything we do, we act responsibly and with conviction from an economic, ecological and social point of view. Sustainability in our company means that we care about our employees' well-being and constant development, that we are committed to a healthier lifestyle in a healthy and fair environment in which everyone feels as a key part and can assert their interests.

We constantly promote the development of sustainable construction in our daily work and make a significant contribution to reducing CO2 emissions.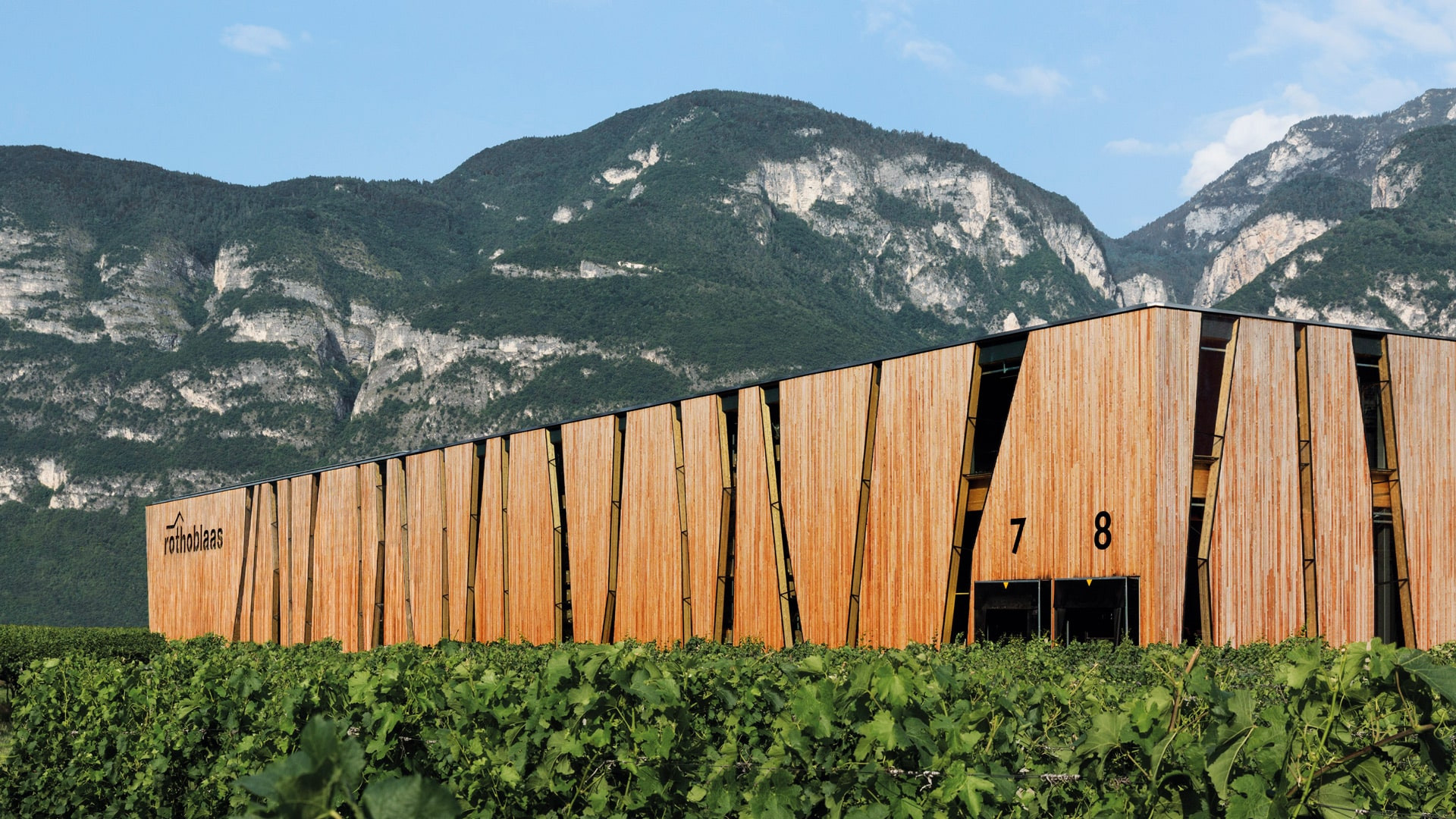 All our international subsidiaries follow this development model, concretely:
 Self-production of about 80% of our energy needs thanks to a photovoltaic system, solar system and heat pump. We aim to be completely self-sufficient by 2025;

architecture of the headquarters, a development model for international branches, which uses the sun efficiently to obtain maximum heat in winter and avoid overheating in summer; 
progressive reduction of product packaging material; 
LCA "Life-cycle assessment" PROJECT, a project aimed at quantifying the impact of our products on the environment and health; 
company fleet consisting of LPG cars and electric cars that can be recharged at the special charging stations available at the headquarters; 
Charity program self-managed by a committee of colleagues to support development programs around the world.