It's exciting to be part of the Rothoblaas Team, working together, inspiring and supporting each other. We equally live openness and exchange between different cultures, personalities and age groups. We are united by a unique team spirit, which comes from our flat hierarchies and a natural openness to dialogue; we share visions, values and goals. 

We like to grasp the challenges and celebrate success on every occasion.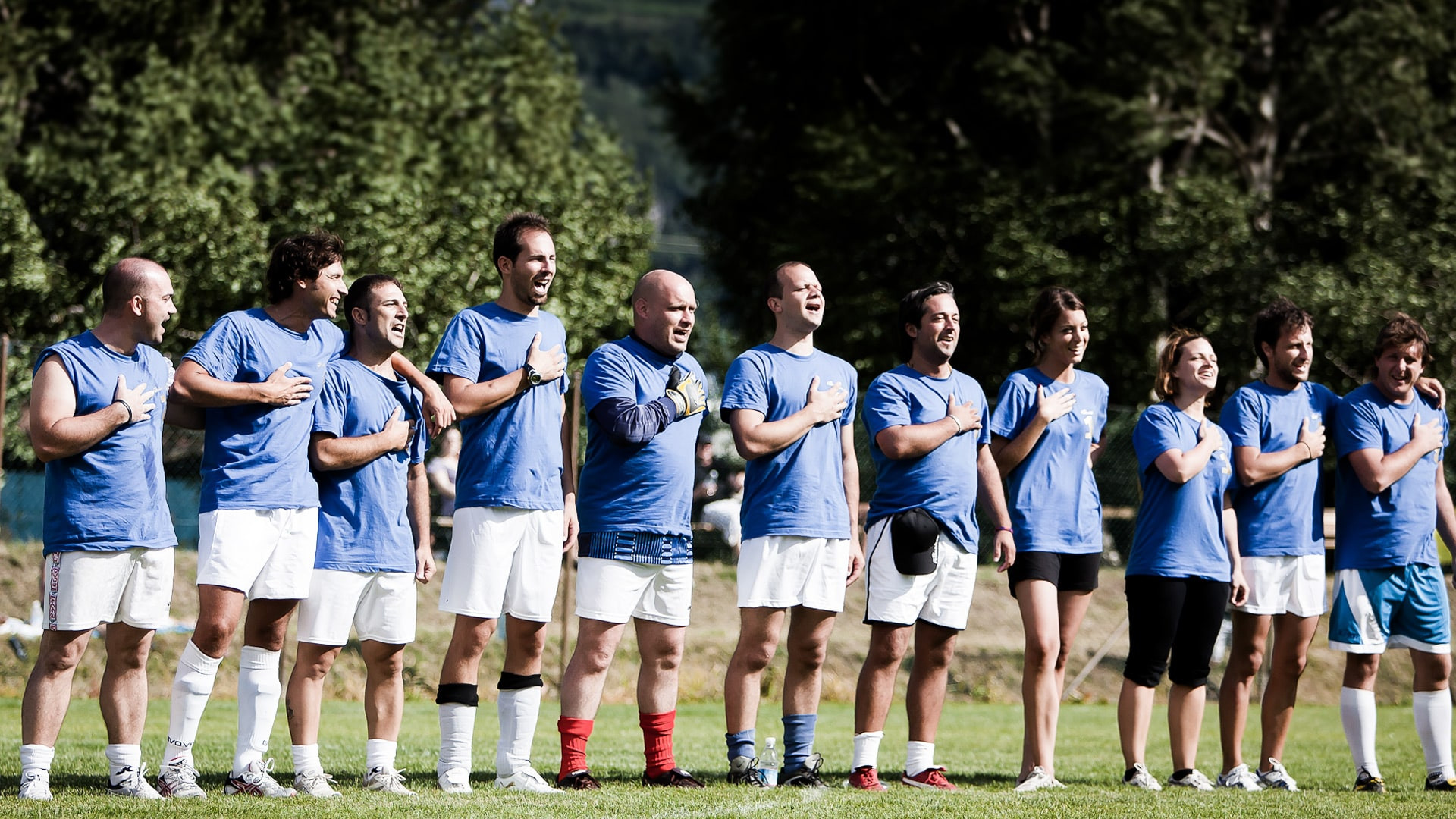 We are proud to work in a future-oriented company, which not only enables us to contribute to the creation of innovative and sustainable solutions for timber construction, but which deliberately sets traditional working models and routines aside. We benefit from our international network and from the many opportunities offered by a global employer. 

Rebels at work are agile, they never stay put and affect anyone who is willing to put themselves on the line.