Is it still possible to be rebellious in the frenzy of everyday life? 

We think so, absolutely. In fact, rebels have always been the ones to give companies a good innovative boost. We are a company rich in nuances, multicultural, authentic and casual, where we encourage freedom of spirit, ideas and initiative of the individual. 

There are 400 of us, proud of who we are, what we do and how we do it. We are rebels, passionate people working in more than 50 countries, and it is the spirit of each and every one of us that contributes to the creation and development of our innovative, sustainable and future-oriented solutions for timber construction.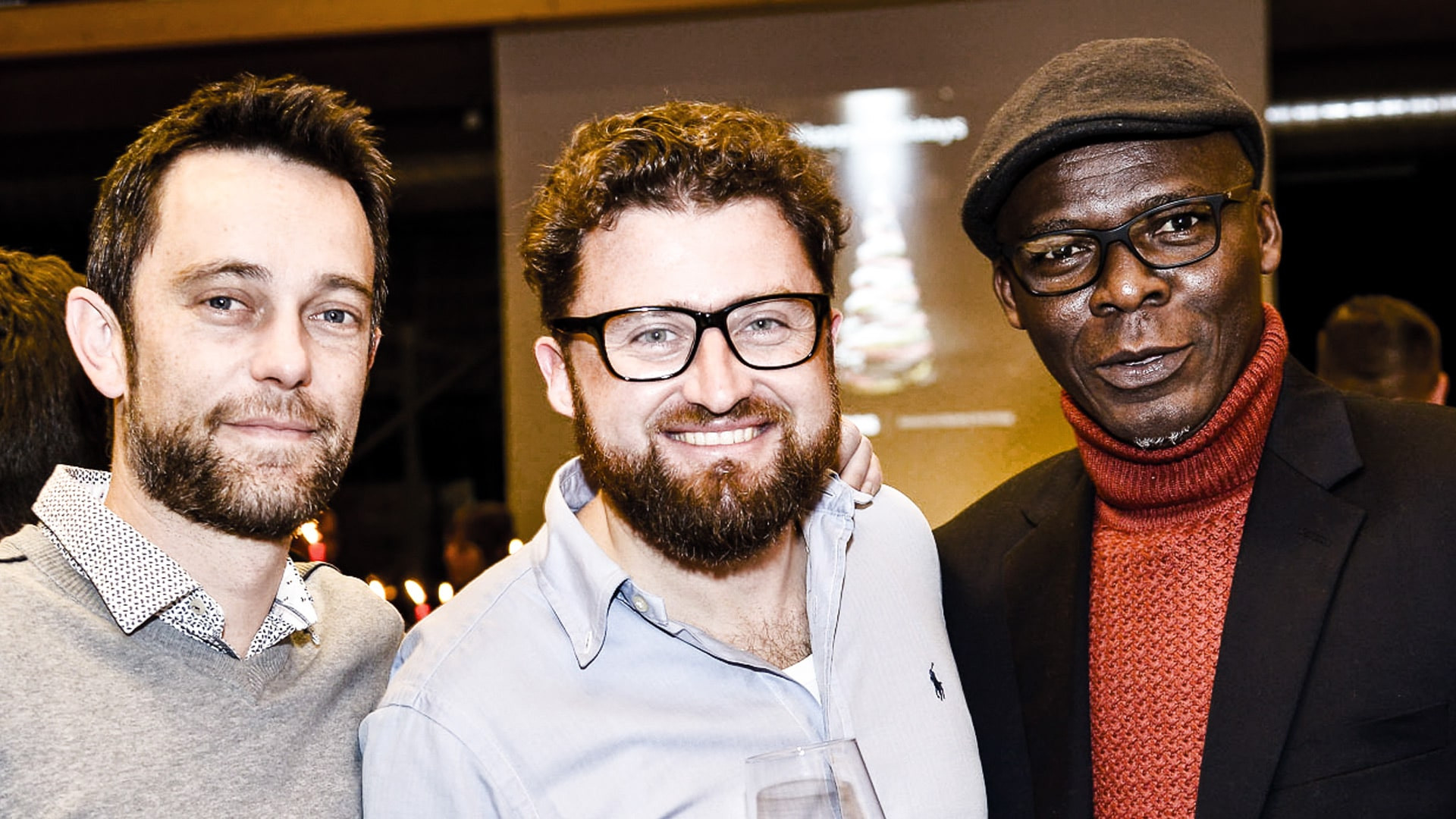 Just sitting on our hands is not an option for us. We are constantly striving to improve and improve ourselves.

That's why we work hard and do it having fun, just as we have fun celebrating our successes together.
This is all part of us, all of this is us. We are free spirits, ambitious pioneers and problem-solvers. 

We're Rebels at work. We're Rothoblaas.