Being a Rebel at work means that at Rothoblaas there is the possibility to choose what you want to do? In principle, yes, but in accordance with company guidelines. 

For us it is fundamental to leave everyone the space necessary to live their job with enthusiasm and passion, so that they can express themselves and give space to their ideas, to contribute positively to the company's development.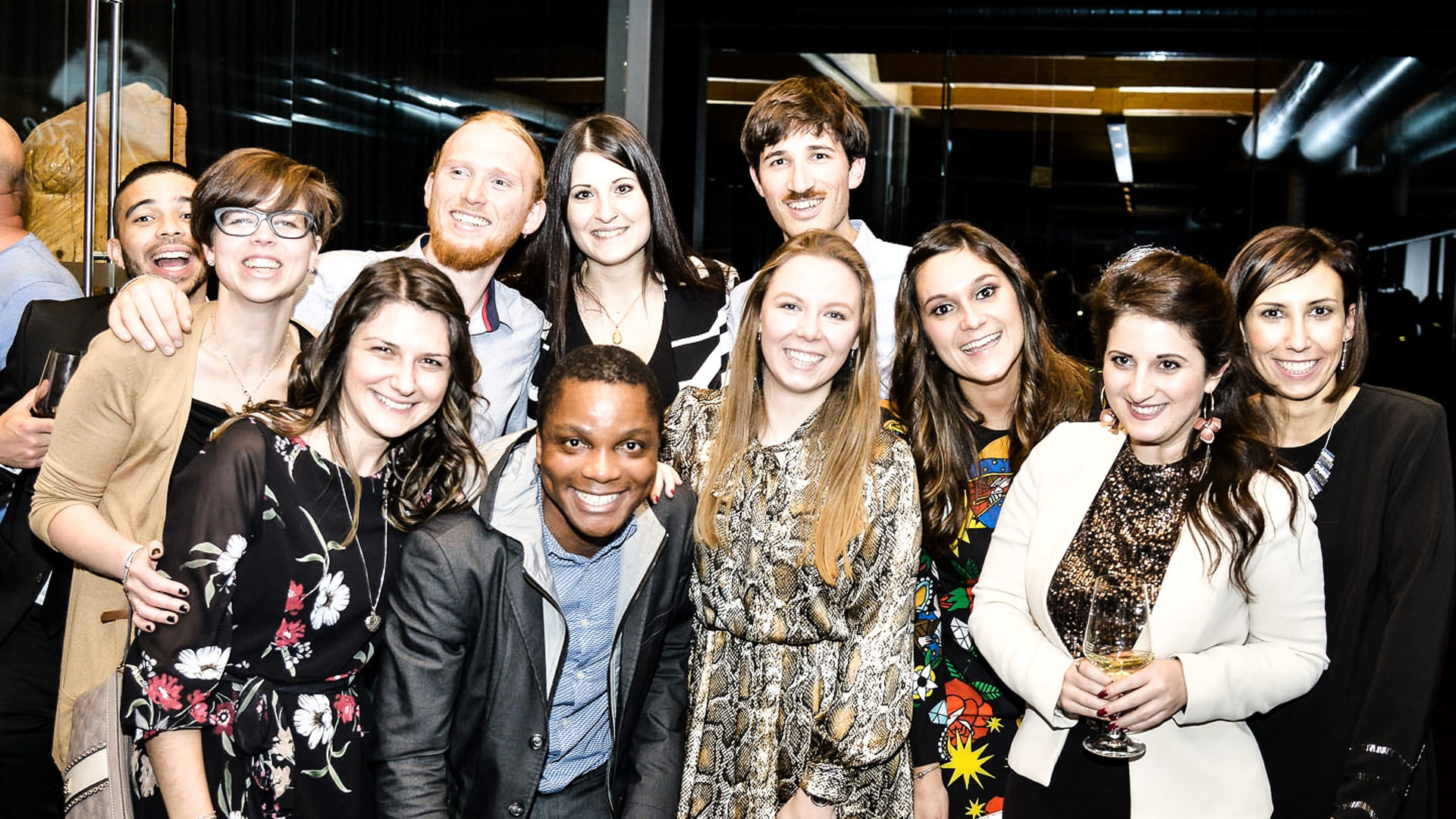 That's why our onboarding process is well structured and ensures a quick overview. You will have the opportunity to experiment and develop yourself continuously in a dynamic environment where diversity is an added value.

Individual initiative, courage and ambition are not only welcome, but they are encouraged by appropriately assigning responsibilities and tasks.

No matter what functions you want to perform and what responsibilities you want to accept, you will find opportunities for your professional growth around the world.