CLT AND MASS TIMBER: WHEN TIMBER MEETS TECHNOLOGY

In recent years, many construction techniques involving the use of large structural elements have become widespread in many parts of the world. 
This construction philosophy is establishing itself under the name of Mass Timber Building and involves the use of particularly high-performing timber-based materials, including:
- Glulam (Glued Laminated Timber);
- CLT: Cross Laminated Timber;
- LVL: Laminated Veneer Lumber;
- NLT: Nailed Laminated Timber.

Inside the Mass Timber Building, CLT is the material that is spreading most rapidly thanks to the many advantages it brings.

CLT: THE SPEARHEAD OF MASS TIMBER BUILDING
The abbreviation CLT in English stands for "Cross Laminated Timber". 
It is an innovative construction material that is part of the "engineered woods" family: it is made of glulam arranged in crossed layers, typically in odd numbers, and glued under pressure to form a single timber element with exceptional load capacity in all directions. 

In recent years it is becoming very popular because of the many advantages it offers: speed of construction, accuracy in estimating costs, energy performance effectiveness, excellent performance in case of seismic events, in addition to the sustainability aspect and lower environmental impact of timber compared to other building materials. 

For these and other reasons timber is increasingly a natural choice in construction.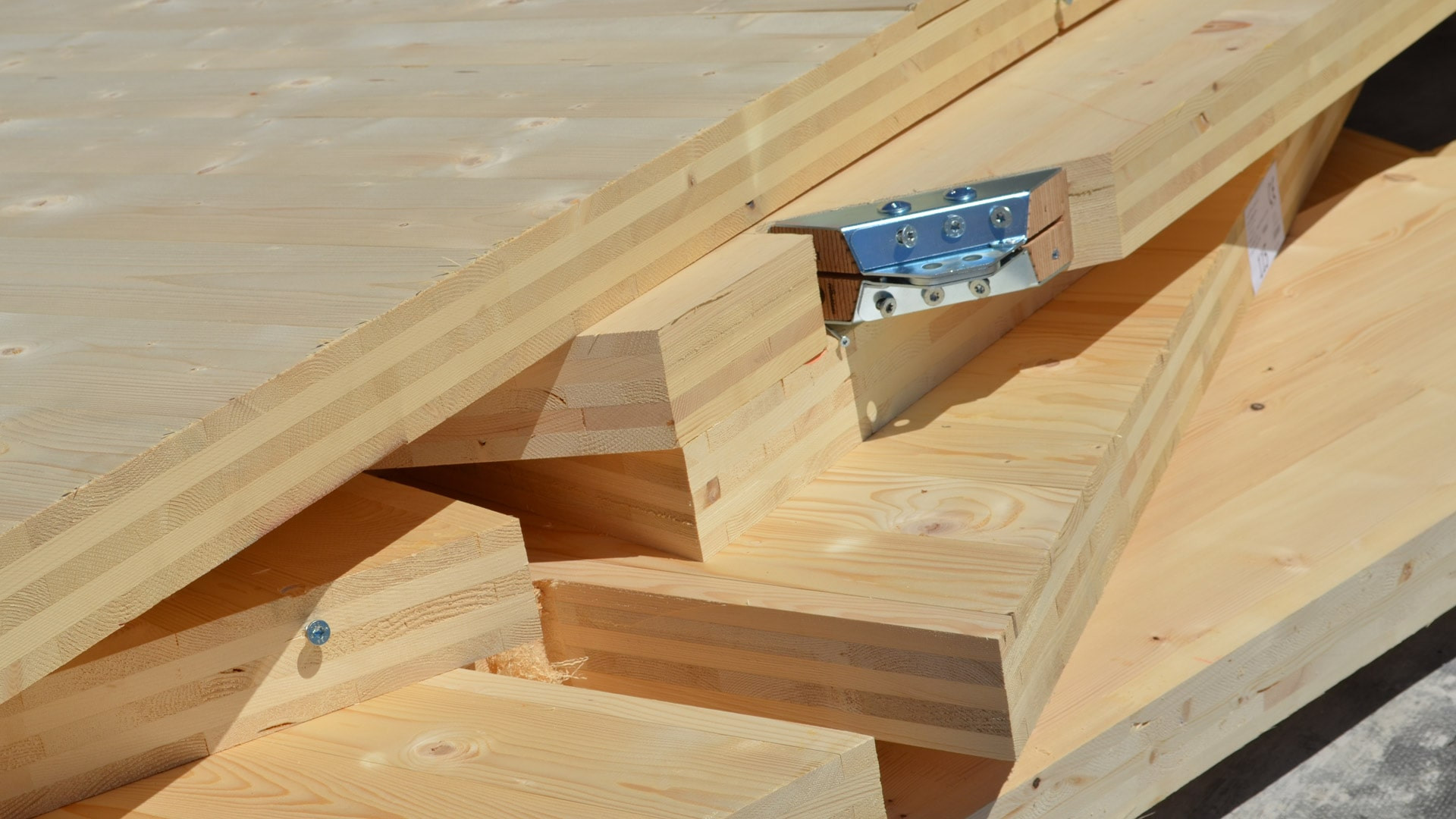 IT TAKES YOU HIGH AND IMPROVES THE WORLD
Nature knows how to do extraordinary things. 
For example, it is able to create forests whose trees can reach heights equal to skyscrapers of over 40 storeys. 
Man, in his pursuit of nature, has been able to build timber buildings that in almost all cases did not exceed a height of 4 floors. 

Thanks to the advent of CLT today it is possible to build timber skyscrapers of 30 storeys and more! And it is easy to understand why this is good news: in the next few years the world will become increasingly urbanised, and building in timber instead of steel and concrete means generating less CO2 emissions in the production and disposal of these materials. 

Likewise, a greater presence of wooden houses in our urban landscape means more CO2 absorption by the timber itself. 
It goes without saying that a world with more wooden houses is a better world to live in.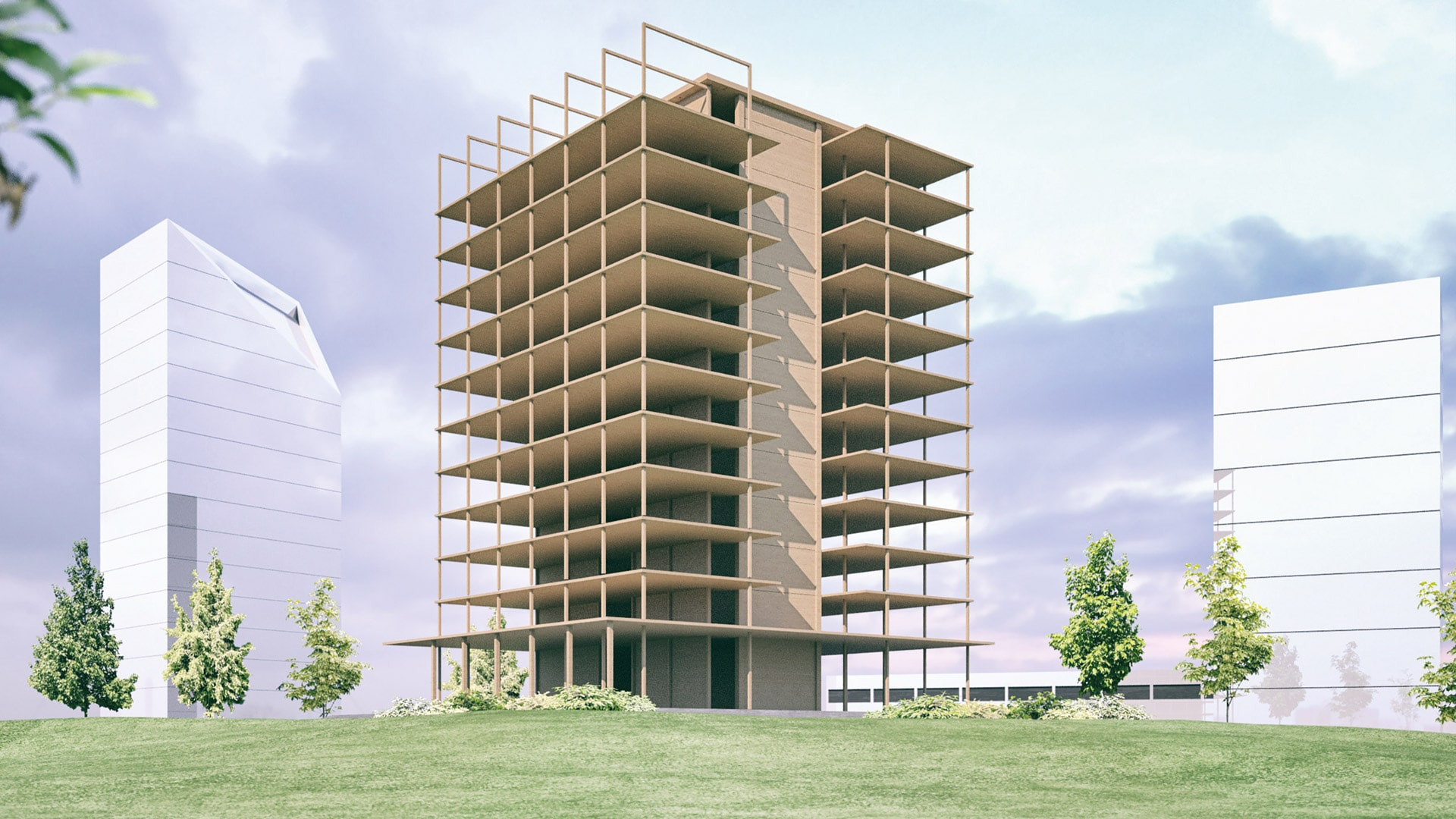 MATERIALS AND KNOW-HOW TO CONTROL NATURAL PHENOMENA 
We have been working for years in experimental research projects to understand the problems for which we develop our solutions. 

In particular, we focused on reducing the seismic vulnerability of timber constructions by studying the behaviour of the traditional metal connections with which they are constructed.
Earthquake is considered one of the most devastating natural phenomena. 

It can neither be avoided nor predicted, therefore the only way to reduce its catastrophic effects is to intervene on the structures and design them appropriately. 
For this reason we started the Seismic Rev project, a unicum by a private company: in order to quantify the different stiffness levels of the fastening systems, the parameter (Kser) has been experimentally identified, it allows to evaluate the structure deformation and design with greater awareness. 

The advantages for the designer are tangible: he has at his disposal experimental parameters that provide both stiffness (Kser) and strength, he can evaluate the deformations of the building according to the stiffness (Kser) of the connection elements and he can design in a seismically safe way, as he knows the energy dissipation of each of our connectors under cyclic and dynamic loads. 

And a more secure design of the building translates into the peaceful sleep of its occupants.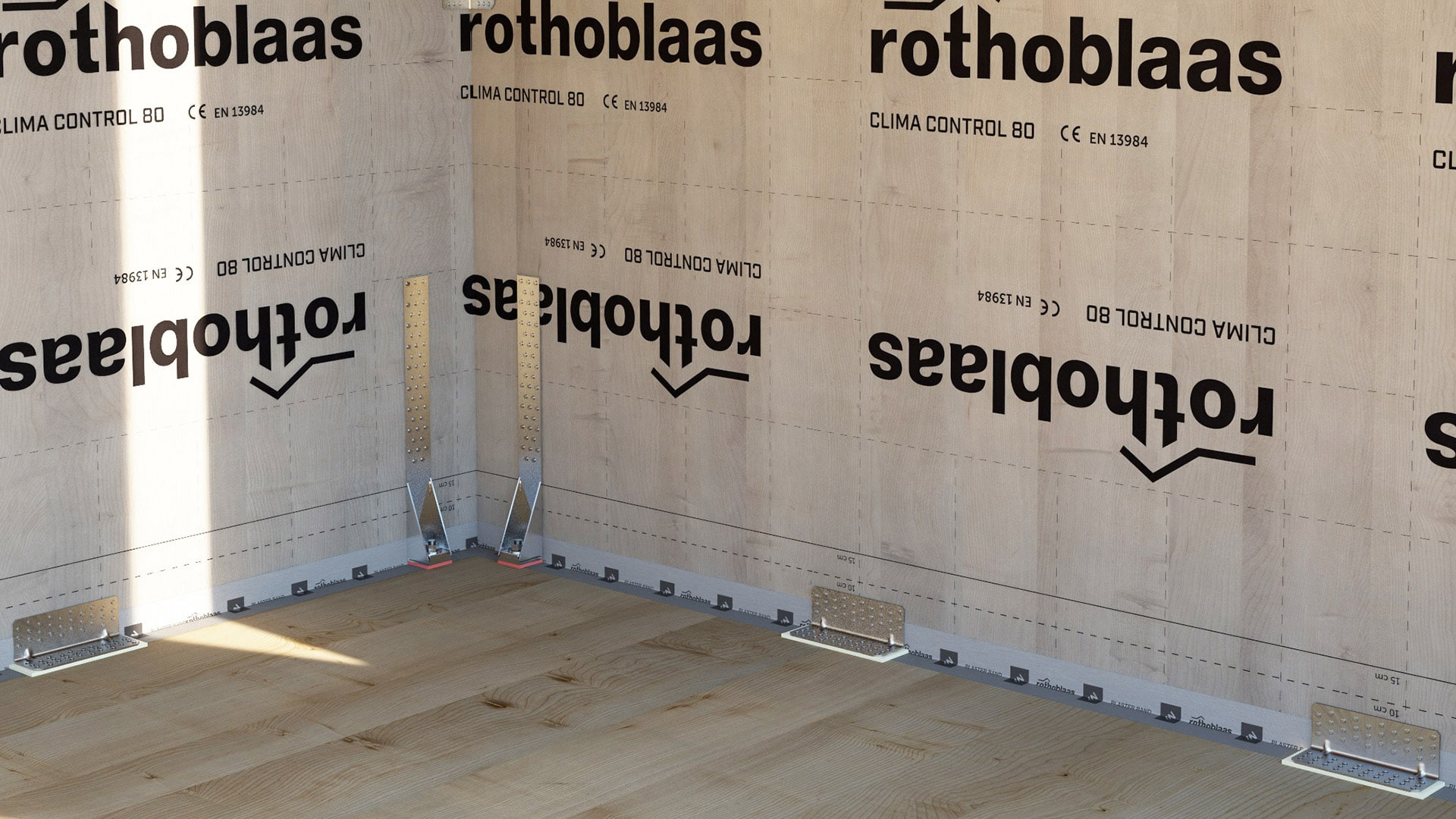 ALONGSIDE CLT MANUFACTURERS 
TO MOVE THE INDUSTRY FORWARD 
We have been collaborating for some time now with various manufacturers of CLT panels to study and develop new solutions to maximise the performance of the timber-fasteners combination. 

This active exchange of ideas between Rothoblaas and the manufacturers has already resulted in the development of innovative solutions for the Mass Timber Building sector, such as XYLOFON, SHARP METAL and SPIDER, among others. 

Years ago we took the CLT by the hand, and we have not left it anymore: we want to contribute in the growth of the sector, through the dissemination of this constructive system that we believe is among the most valid and certainly the one most in line with the challenges we are facing in the times we are living.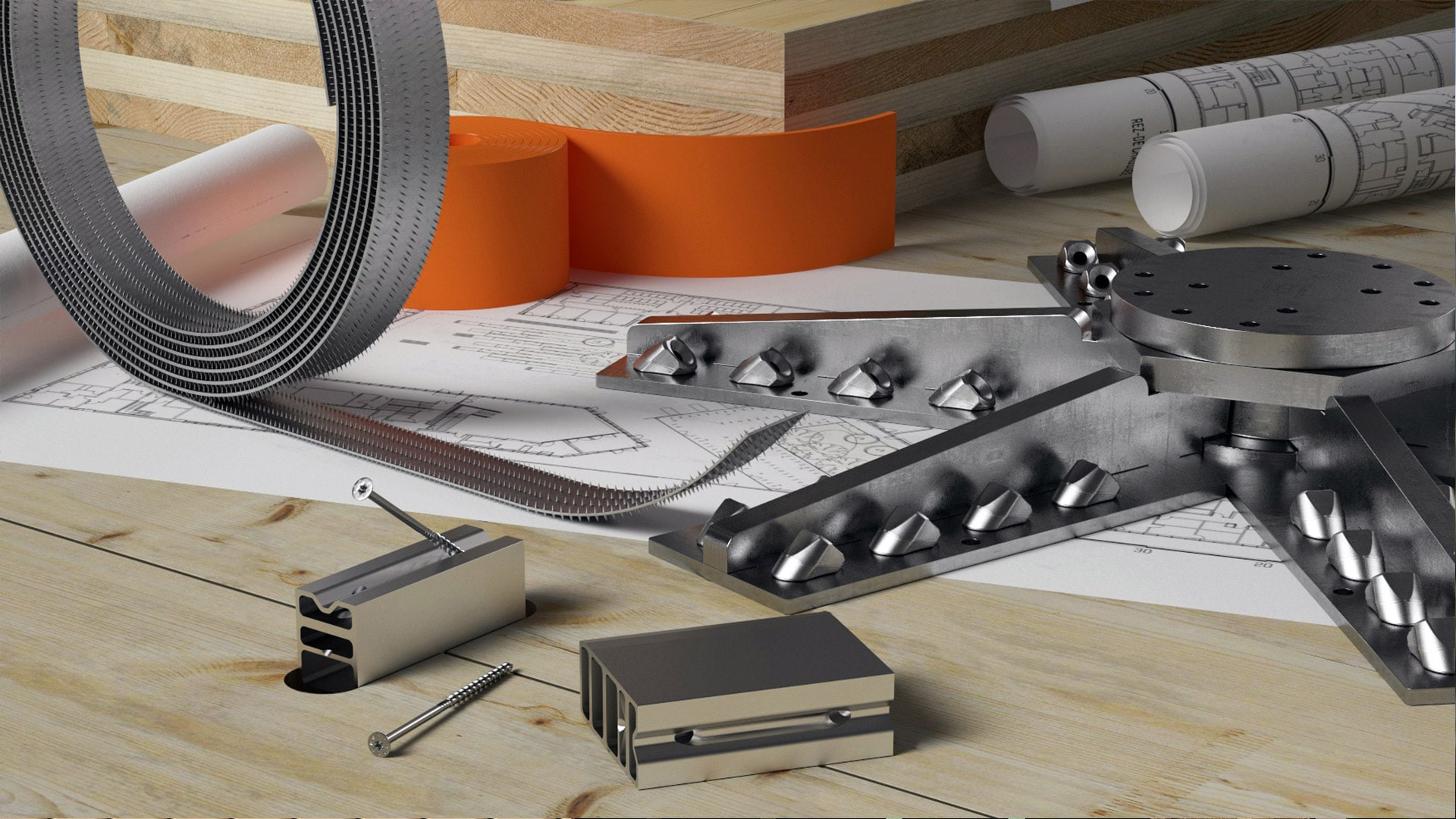 ROTHOBLAAS STANDS FOR CONTINUOUS INNOVATION
A COMPLETE PRODUCT MIX: YOUR SOLE INTERLOCUTOR
Our offer is comprehensive in all areas of modern timber construction. 

We like to think that having only one reference for every need is a real advantage for our customers. The convenience of a single point of contact for all fastening, waterproofing, noise abatement, fall protection and construction site machinery and equipment requirements: Rothoblaas is also this. 

Learn more about each product group!