BROWSE AND DOWNLOAD THE BIM OBJECTS FOR ROTHOBLAAS' PRODUCTS IN FOLLOWING FORMATS:

OUR PRODUCTS ARE ALSO AVAILABLE IN THE UPDATED LIBRARIES OF THE MOST COMMON DESIGN SOFTWARE:
LIBRARY OF BIM FALL PROTECTION OBJECTS 
Library of single anchor points and components for lifelines, which can be downloaded in digital format. All objects come complete with three-dimensional geometric characteristics and additional parametric information, are available in .ifc, .rfa format, and can be easily downloaded and inserted into your project. It is possible to draw lifelines in dynamic form by automatically selecting related components, in .rfa format.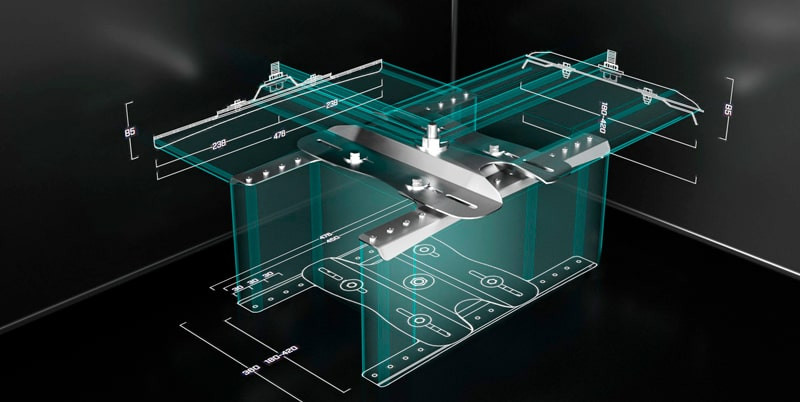 CAD LIBRARIES
COMPUTER AIDED DESIGN
Collection complete with CAD blocks in .dfx format about design specifications, fixing systems and fall protection systems.