New
BIM LIBRARIES
BUILDING INFORMATION MODELING
Download the main elements of structural connection contained in the digital version of Rothoblaas catalogues. Each element includes three-dimensional geometrical characteristics and with additional parametric information. They are available in .ifc, .rfa, .nmk, .ndw, .gsm, .skp, .uel format and they can be downloaded and easily included in the project.
BIM objects are available (Autodesk Revit ®, IFC, SKETCHUP, ALLPLAN, ARCHICAD, TEKLA families) and they can be downloaded and inserted directly in your project.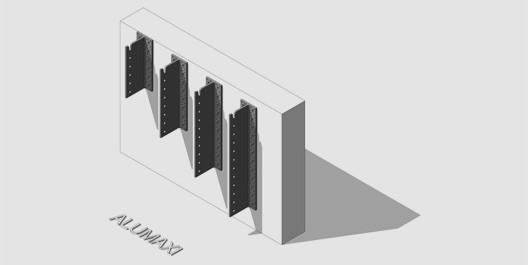 BROWSE AND DOWNLOAD THE BIM OBJECTS FOR ROTHOBLAAS' PRODUCTS IN FOLLOWING FORMATS:

CAD LIBRARIES
COMPUTER AIDED DESIGN
Collection complete with CAD blocks in .dfx format about design specifications, fixing systems and fall protection systems.