FROM IDEA TO MARKET
"Here, everything that involves the  product is done internally. We take care of the entire process from the idea to its development, through to its entry on the market. We design, we test, we carry out checks on our products and we follow the entire certification process. We prepare the data sheets and the construction details, we develop the calculation 
and verification software, and we offer complete consulting. We are responsible for advertising, we create our catalogues, and we are directly  involved in every aspect of packaging and labelling. And we do all this with the skills we have within our company." Robert Blaas, Founder and CEO.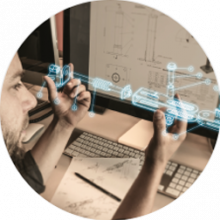 DESIGN
TEST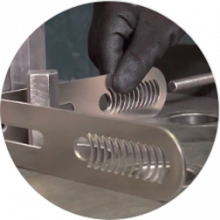 PRODUCTION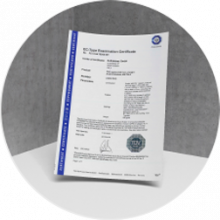 CERTIFICATIONS AND MANUALS
CERTIFIED RELIABILITY
As the manufacturer, Rothoblaas is responsible for certifying its products. All the products documentation (certifications, technical data, assembly instructions and regulations) is available at the product page, while information about traceability and utilisation is found directly on the products or accompanying labels.
TRAINING COURSES
Wide range of training courses and technical seminars dedicated to updating the skills of designers and installers of fall protection systems.

- Course for qualified installers  of fall protection systems
- Course for using personal protective equipment against falls from height and rescue systems
- Fall protection system design course